Welcome to the Warren County Emergency Medical Services Web site. This site is dedicated to the EMS providers of the county and is designed to facilitate communication amongst all members of the EMS community.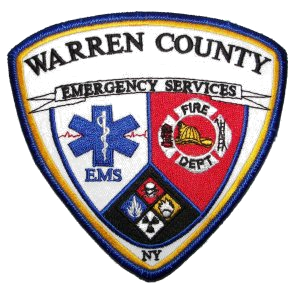 EMS Advisory Board
(date, time & location are subject to change)
2022 Meeting Schedule
May 25
July 27
September 28
November 16
All meetings begin at 7:00PM at Warren County Municipal Center Room 5-110


Warren County Office of Emergency Services
will host two upcoming sessions to help local emergency medical services providers manage stress, one on September 7, the other September 21. See details in the flier below, or email EMS Coordinator Micki Guy at guym@warrencountyny.gov.