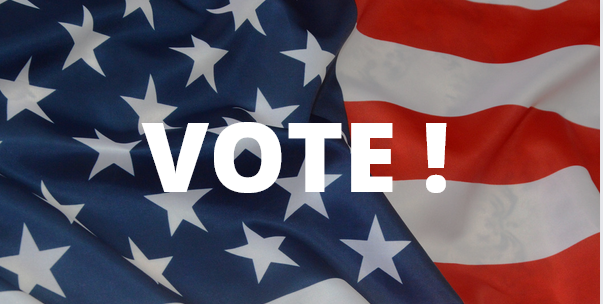 Warren County Board of Elections announces early voting hours, locations for Democratic primary
WARREN COUNTY, NY -- Warren County Board of Elections announced Monday that early voting will begin Saturday, August 13th at two locations in Warren County for the August 23rd , 2022 primary election. The August 23rd primary in Warren County includes a Democratic contest for New York's 21st Congressional District.
Early voters will be able to cast ballots at Warren County Human Services Building, 1340 Route 9, Queensbury and Glens Falls City Hall, 42 Ridge Street in Glens Falls.
Early voting sites in Warren County will be open the following days and hours:
Saturday, August 13, 9:00am – 5:00pm

Sunday August 14, 9:00am -5:00pm

Monday August 15,  12 pm – 8:00pm

Tuesday August 16, 9:00am – 5:00pm

Wednesday August 17,12pm – 8:00pm

Thursday August 18,  9:00am – 5:00pm

Friday August 19, 9:00am – 5:00pm

Saturday August 20, 9:00am – 5:00pm

Sunday August 21,  9:00am -- 5:00pm
Any voter enrolled in Warren County can vote at an early voting site, and no appointments are necessary. Those who vote early can not vote on primary day.
Polls will be open from 6 a.m. to 9 p.m. on primary day, August 23rd.
Sample ballots and additional information can be found online at www.warrencountyny.gov/boe. Those wishing to vote by absentee ballot can apply for an absentee ballot here -- https://absenteeballot.elections.ny.gov/.