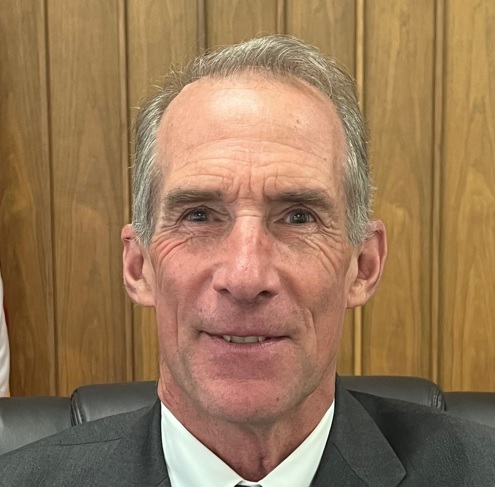 Chester Supervisor Craig Leggett to serve as Acting Warren County Administrator
WARREN COUNTY, NY -- The Warren County Board of Supervisors voted Friday to appoint Chester Supervisor Craig Leggett as Acting Warren County Administrator when the position is vacated by the departing Ryan Moore.
Leggett will assume the Acting Administrator position as of Tuesday, August 2nd, after Moore ends his tenure with Warren County on Monday, August 1st.
Leggett, who has served as Chester Supervisor since 2016, is Chairman of the Board of Supervisors Finance Committee. He has chaired a number of committees within the Board of Supervisors, and also serves as vice-chair of the Warren-Washington Counties Industrial Development Agency, treasurer of Warren County Local Development Corp., and board member of Adirondack Association of Towns and Villages.
Craig Leggett said: "I am honored that my colleagues on the Board of Supervisors chose me to serve as Acting County Administrator as we seek a replacement for Ryan Moore. Our residents and taxpayers can be assured we will conduct business with the same high standards while we search for a new County Administrator to help lead us forward."
Said Kevin Geraghty, Chairman of the Warren County Board of Supervisors: "Craig has the leadership and organizational skills to handle the job and we are confident he can help us bridge this gap until the Board of Supervisors chooses our next County Administrator. We thank him for his willingness to add these duties to his workload. We also thank Ryan Moore for all he has done for Warren County over the past 4 years, and wish him the best in his new career path."
The county administrator oversees day-to-day operations of county agencies. The search to replace Administrator Moore is ongoing.